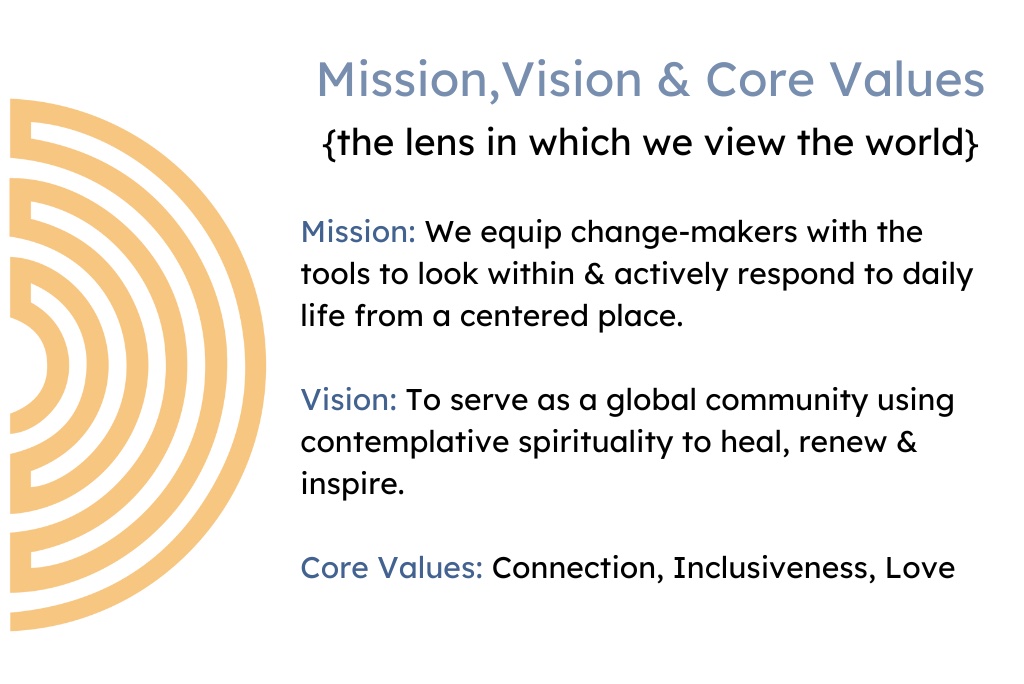 Who We Are
Our Team & Leadership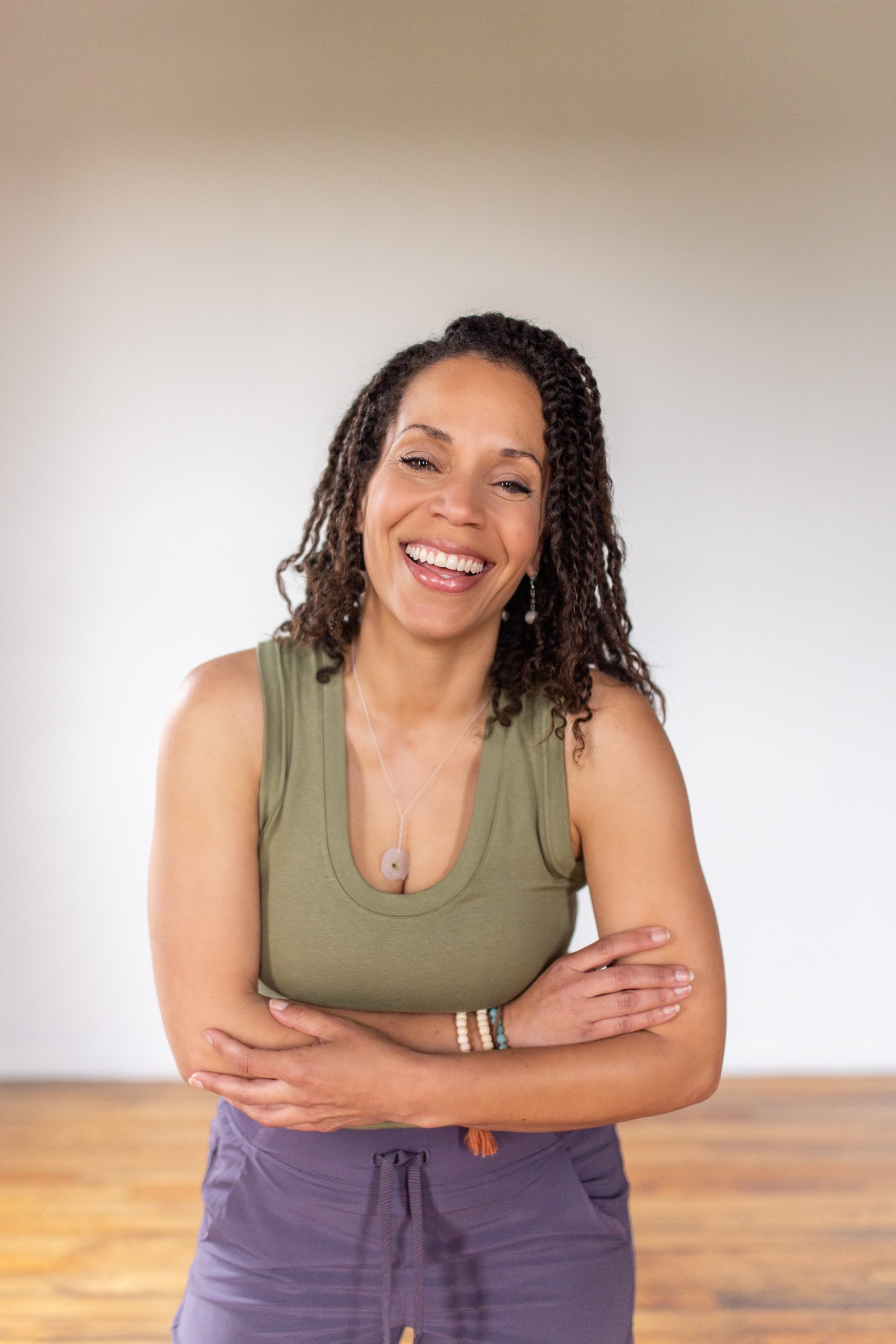 Tia Norman
Pastor
Tia is a teacher + guide specializing in spirituality and practices anchored in the mystical teachings of the Christian Contemplative tradition. She was searching for a community where she could ask questions about the Bible, religion and spirituality and not feel judged. An invite from a friend back in 2013 and one visit to a Sunday gathering and she immediately knew Awakenings was the place for her.
Her deep desire to explore scripture combined with an awareness of a call to ministry led to her accepting the role the of pastor in December of 2017. She found teachers that were willing to create experiential curriculum designed for her which has formed the foundation to the formation of her pastoral leadership.
Tia's formation and education in this space includes learning directly from a variety of thought leaders and spiritual teachers including; Marlon Hall, Rob Bell, Danielle Fanfair + Phileena Nikole. Her studies include coursework on The Spiritual Journey; Formation Teaching in the Christian Contemplative Life based on the Teachings of Father Thomas Keating. She is also a student of the 2023 Cohort of the Living School for Action and Contemplation offered by the Center for Action and Contemplation where the faculty consists of Father Richard Rohr, Rev. Dr. Cynthia Bourgeault, Rev. Dr. Barbara Holmes, Rev. Dr. Brian McLaren, and Dr. James Finley. She was a member of the 2016-2017 Foundations of Christian Leadership cohort, a program offered by Leadership Education at Duke Divinity. Inquiries regarding speaking engagements, teaching or visiting with Tia one-on-one should be directed to her via email: info@awakeningsmovement.com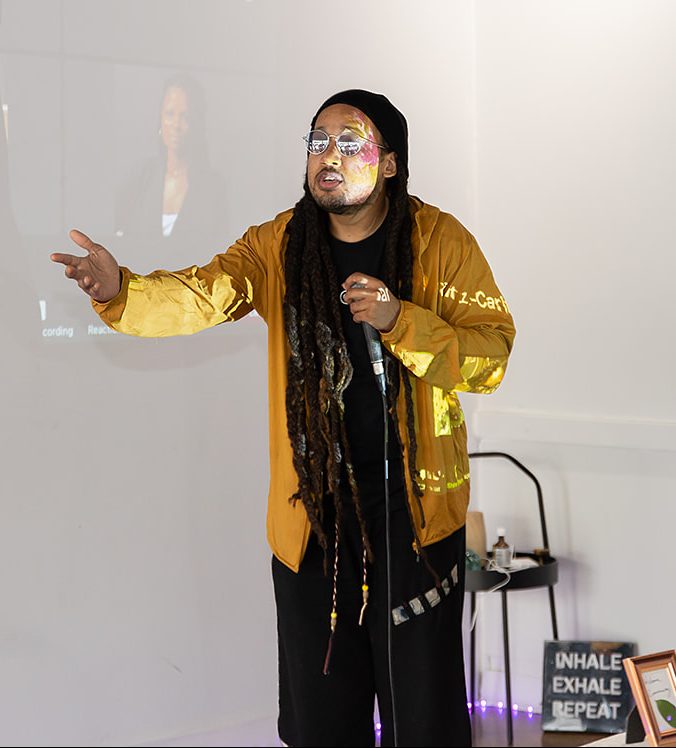 Ammo
Community Coordinator
After joining a bevy of like minded people in 2010, Aaron "Ammo" Moore has been a contributer to Awakenings. First as a member turned intern which led to a period of rediscovery that ultimately redefined his contribution in his current role as Community Coordinator. A life shaped through the lens of human connection with an emphasis on service has paid back the investment eight fold. His service extends to the city of Houston, where Ammo also holds court as a choice sound selector (Dj) and purveyor of technology with a focus on expanding passion and human potential through that medium.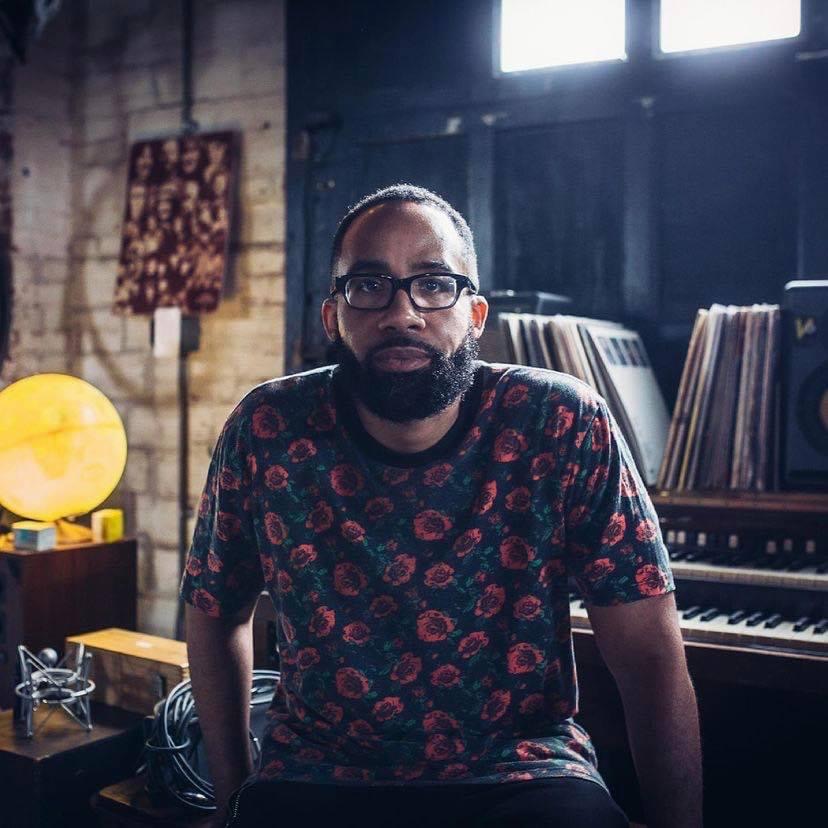 Russell Guess
Composer, Producer, Arranger, Engineer and Sometime Musician
Russell Guess (Guess for short) is a Houston native who is obsessed with music & audio. His purpose is getting the great to their greatness, and when combined with his passion for music & audio the results are always dynamic. Ingrained with a love of music since birth, and a good amount of professional training, Russell is very visual and meticulous about the finished product. Whether producing, recording, live sound, or just providing general ideas, Russell elevates the expectations of himself & those around him to ensure everyone brings their A game.
In addition to his role as producer, Russell also serves as a Trustee for Awakenigs, Inc.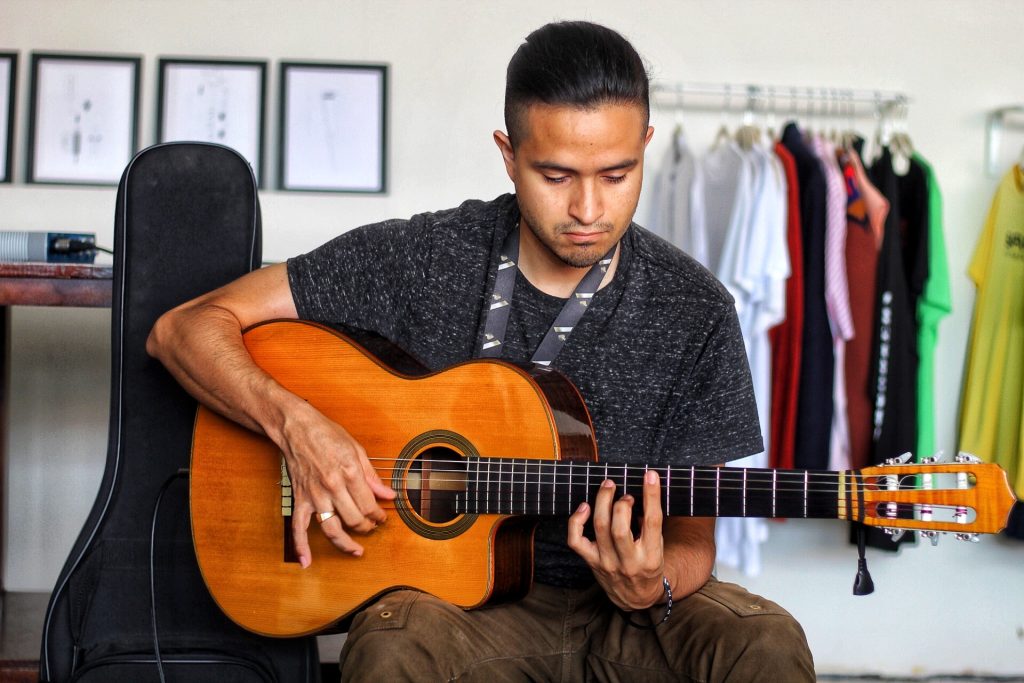 Denis Cisneros
Artist-In-Residence, Guitarist
Denis Cisneros fusion guitarist and artist native to Houston Texas. Active in various musical projects and social organizations since 2004. His research and work as an artist has opened the door to be a music educator and activist.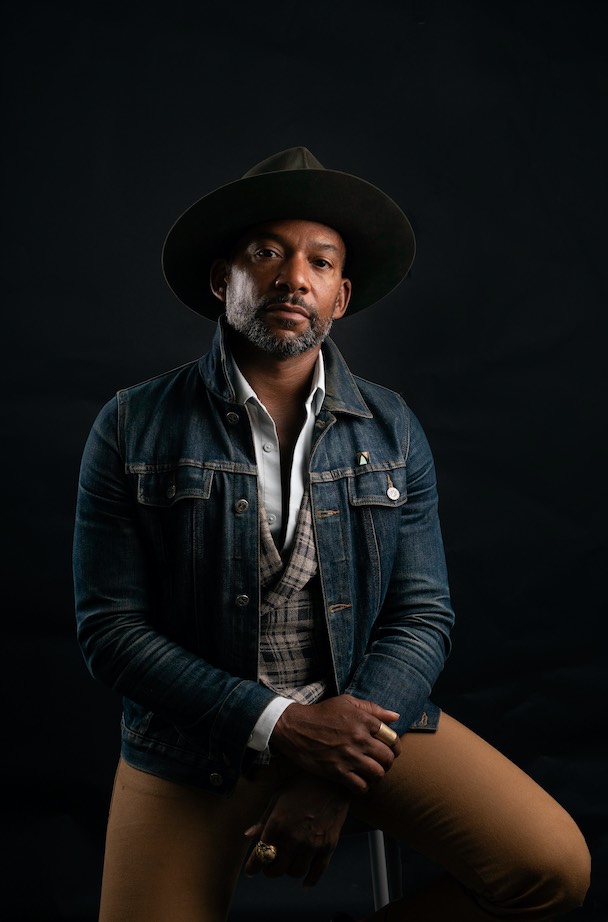 Marlon Hall
Cultural Architect Emeritus
Marlon F. Hall is an artist and anthropologist whose life intention is to cultivate human potential while unearthing beauty from brokenness. As an art-making storyteller, he was recently named a Fulbright Specialist by the U.S. Department of Educational and Cultural Affairs, was the Visual Anthropologist and Social Media Archivist for the Greenwood Art Project, and a 2021 Tulsa Artist Fellow. Marlon engages the choreography of visual anthropology, photography, filmmaking, and art-installations as a community well and wheel of healing. He views art both as a well from which folks can inwardly draw inspiration and a wheel that moves them forward. Marlon also believes that the social, political, or physical violence some communities experience sometimes creates a trauma that results in cultural amnesia. This kind of amnesia can make it hard for these communities to remember who they are, what they can contribute, and why those contributions are important. Because of this, Marlon uses anthropology and art to tell unearth and tell the stories that need to be remembered and told.
Today Marlon's work is rooted in Cultural Amnesia Therapy in Tulsa, where he is tilling the soil with local creatives and community advocates to nourish the harvest of human possibility growing from the ashes of the 1921 Race Massacre. A growth that reveals the resilient nature of the human spirit that is a fire-proof and impenetrable legacy of Black Wall Street. Because memory informs imagination, this is an effort to remember who we were as Black Wall Street and imagine who we can become.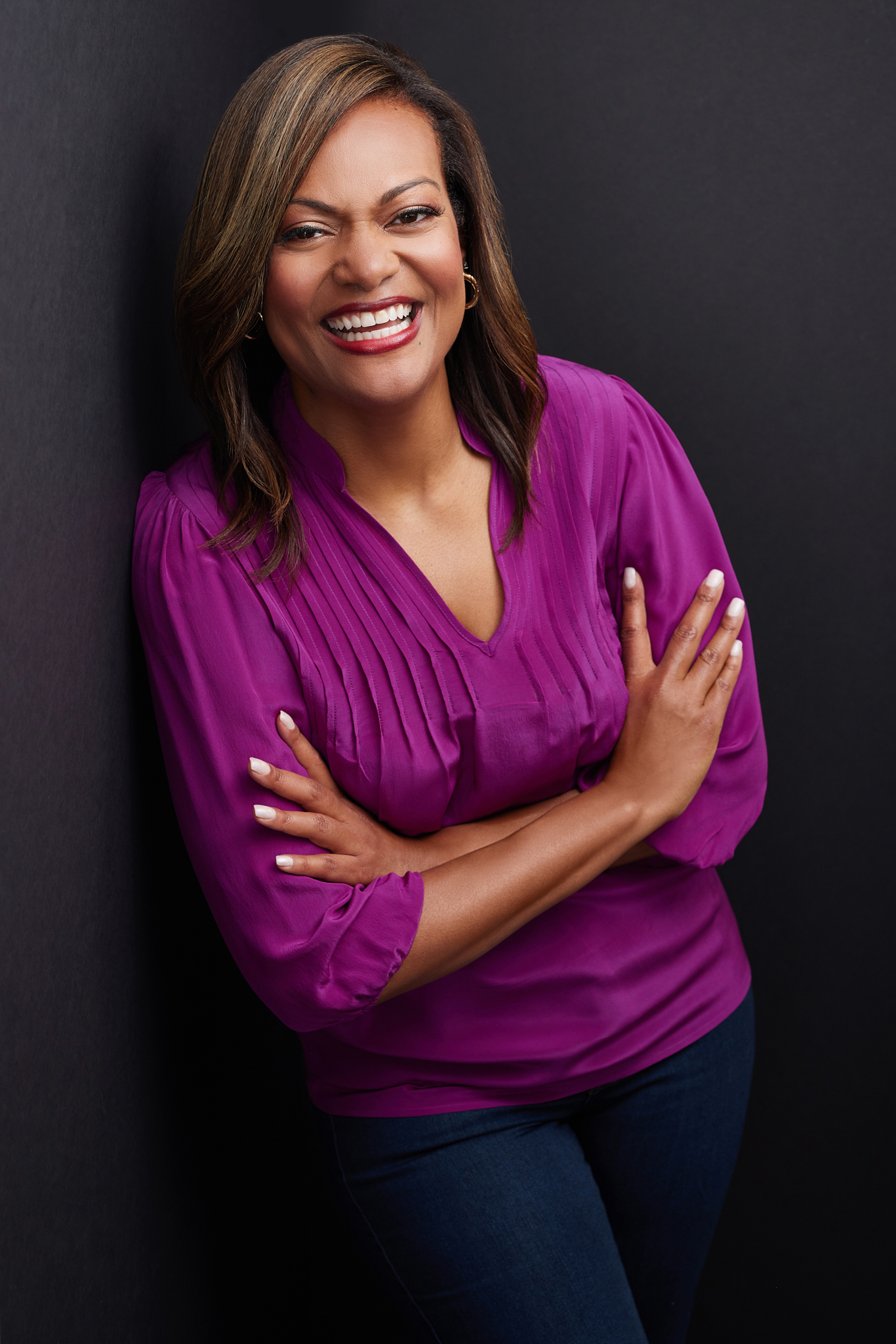 Andrea M. Mosley
Mental Wealth Strategist
While Andrea was going through a dark night of the soul experience, she longed for a place that felt and moved like Christ. She was looking for a community of people, representing the body of Christ. At this point in her life, sitting in a building to be talked to was not going to offer the nourishment she needed. Awakenings, Inc. spoke to the individual person, offering a space to dissect the inner dialogue and walk into a personal relationship with self, while deepening her connection to God. This deepening influenced Andrea's work as a psychotherapist and inspired her to launch Beautiful Soul LLC.
As a mental wealth strategist, Andrea enjoys helping clients remember their true essence through manifesting their hearts' desires. She specializes in developing journeys for the person who feels stuck and knows they need a change. Her belief is that "Life is good and wants to treat you well." Andrea can listen and discern what should happen next. Her gift for getting "to it" has helped many create the desired life on their own terms.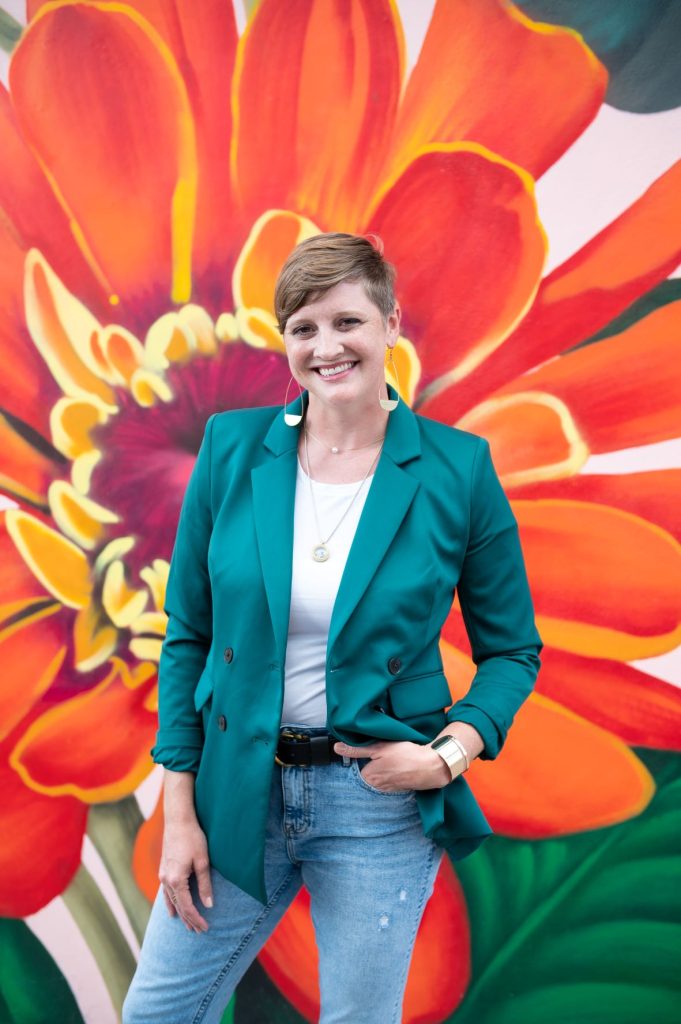 Sarah King
Sarah learned of Awakenings while in a season of experiencing ministry burnout. She was questioning her past understanding of religion and found that Awakenings offered new perspectives. Awakenings has allowed Sarah to grow consistently in her understanding of spirituality and experiential relationship with the Divine through the guidance, teachers, and sojourners within the community. She is grateful for new dreams that have been birthed and supported through the consistent love of this community.
She now resides in Miami, FL where she shares her gifts in the world as a Healing Arts Practitioner, Speaker, and Learning and Development professional. She offers these through her business, Sarah King Creates LLC.
Sarah practices care for and connection with herself and community mostly through DIY projects and creative arts, moving her body through swimming, dancing, and volleyball, and playing with her rambunctious pup, Colby Jack.
In addition to his role as producer, Russell also serves as a Trustee for Awakenigs, Inc.